Research on our customers' and inspectors' usage and experience of our Mobile application has led to some exciting new features that'll increase the effectiveness and quality of your inspections.
Photo functionality on Mobile
Photos have always been available and frequently used within our desktop application, and are now available on Mobile too.
Having this functionality will allow you to literally get a better picture of the state of a building or component from a previous inspection. Photos related to work orders will give you information about the work to be completed. You will be able to directly add and delete photos in the field, as well to keep your records up to date.
This new feature has been tested by some Australian inspectors and will be invaluable in improving the quality of your inspections.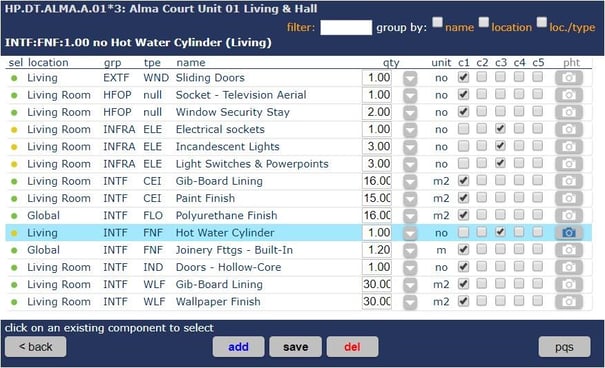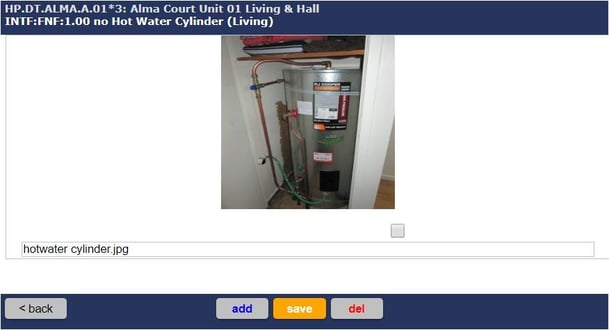 Quality Assurance (QA) report on collected data
To enable accurate long-term planning and decision making, good quality data is critical. It's likely that you already have quality processes as part of your inspection procedures.
But what happens if your quality processes indicate a gap in the data?
In many cases, the inspector will have to retrace his steps to provide the missing information. This is the problem we have solved by making data QA functions available in the field.
Before the inspector leaves the premises, they can run a report to check if all the required data has been collected. Depending on the inspection configuration it will indicate if, and which parts need extra attention. The QA checks are now built into the inspection configuration.
Some generic rules will be included in the NEXT release, and can be switched on when required. More specific rules, adjusted to your inspection procedures, can be added on request.
More details on these two new features
The two new features will require a connection to the server when activated. We assume that in most of the cases a network connection will be available somewhere on location and that those functions will be hugely beneficial to you. If you require these functions to be available offline we would like talk to you so we can really understand your use case, and work on a practical solution for you.
Mobile NEXT will be demonstrated at our Annual Conferences in Auckland on 14 March and in Sydney on 21 March. Make sure you come along to hear in more detail about what the NEXT version will mean for you and your organisation.