Achieve better outcomes with confidence
Time and resources can make it challenging for you to create and maintain your physical assets database. Yet it's important to engage and collaborate with your organisation to create your asset management plan and forecast effectively.
Like you, we care about delivering better outcomes for our customers.
That's why SPM Assets makes asset management work for you and your organisation. You can capitalise on our recognised industry expertise and pragmatic approach to asset and project planning to make physical asset management easier and clearer.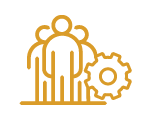 Our services
---
A comprehensive range of services help you build a better understanding of your assets, create your asset management plan and works programme, achieve compliance and deliver cost savings.

Our strategic asset management framework
Aligning asset management strategy with your service delivery and funding options means that your organisation as a whole can run more effectively.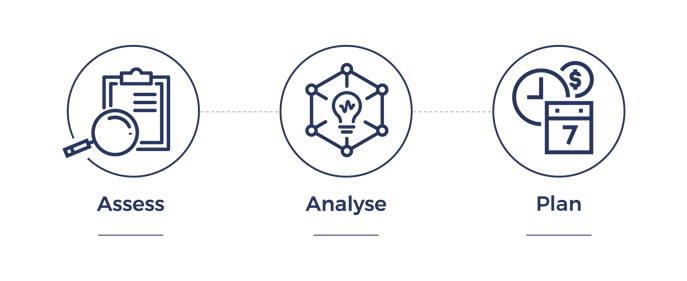 This is what you should know to make building asset management work:
Your services

Your assets and costs

What you need

What's possible

What to do now

What's sustainable

Your funding options.
Testimonials
With SPM Assets' asset management software, everything we require is all in one place, at a click of the button, to provide what our manager requires.
Heather Holt, Taupo District Council
SPM Assets' stand-out ability to deliver relies on powerful tools. Their software is underpinned by actual asset management knowledge and experience.
Kris Robinson, Regional Housing Limited
Good services, applications, support. SPM Assets solves asset management problem at every level of the organisation - from property staff to the executive team.
Bruce Hay-Chapman, BRANZ
The SPM Assets team brings expertise in their field and provides a wealth of experience and knowledge in building asset management.
Phil Pavey, City of Greater Geelong
100% delivery! SPM Assets guided us through the asset management planning delivery process to fully meet our expectations and wishes and delight our Director.
John Glen, Auckland War Memorial Museum
I can and do refer many people to SPM Assets because it is the only affordable product on the market that provides exactly the function required by many organisations in the social housing sector. SPM Assets provides decision makers like myself and the Board some comfort knowing that there is a considered method behind the financial forecasting done by our assets and financial teams that is likely to be much more accurate than using historical data to project future maintenance expenditure. SPM Assets also informs our decisions around acquisition and disposal of assets instead of relying on the opinions of staff working in the asset management and maintenance roles.
Brett Hanna, Regional Housing
CEO
The prompt and willing support of all SPM staff, staff are willing to help no matter what the question/problem whether it is something simple or more complex. The willingness of SPM to keep abreast of technology and constantly enhancing the systems. The networking workshops which are available where users from various organisations can learn from each other as well as the updates from SPM staff on new innovations.
Annetta Purdy, Waikato District Council
I have always recommended SPM Assets to anyone that I believe can benefit from it. I particularly appreciate the prompt responses and professionalism shown by the team (especially Jose and Mitch). I look forward to our next meeting or conference in the near future.
Hiran Lala, Broadspectrum NZ
In the 18 months since we started our relationship with SPM, the key element has been the consistency of their commitment to the relationship. The SPM team has always found the time to invest into understanding our needs, assisting in our development, and reminding us of our inherent responsibility as asset managers towards our business stakeholders. Along with all the other elements, such as customer support, software and system development, etc., this deep sense of relationship loyalty is by far the most valued aspect of Panuku working with SPM.
Andre Fredericks, Panuku Development Auckland
Our understanding of the current state of our assets together with our future capital spending requirements has never been better. This gives us significantly increased confidence and peace of mind when we consider our capital planning and asset criticality, and our broader ability to derive maximum value from the assets we have.
Brian Walden, Wanganui DHB/Mid Central Health Boards
CFO



Trusted by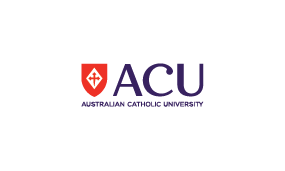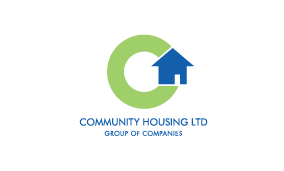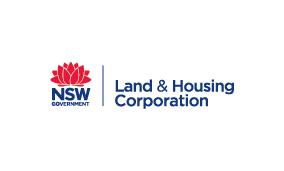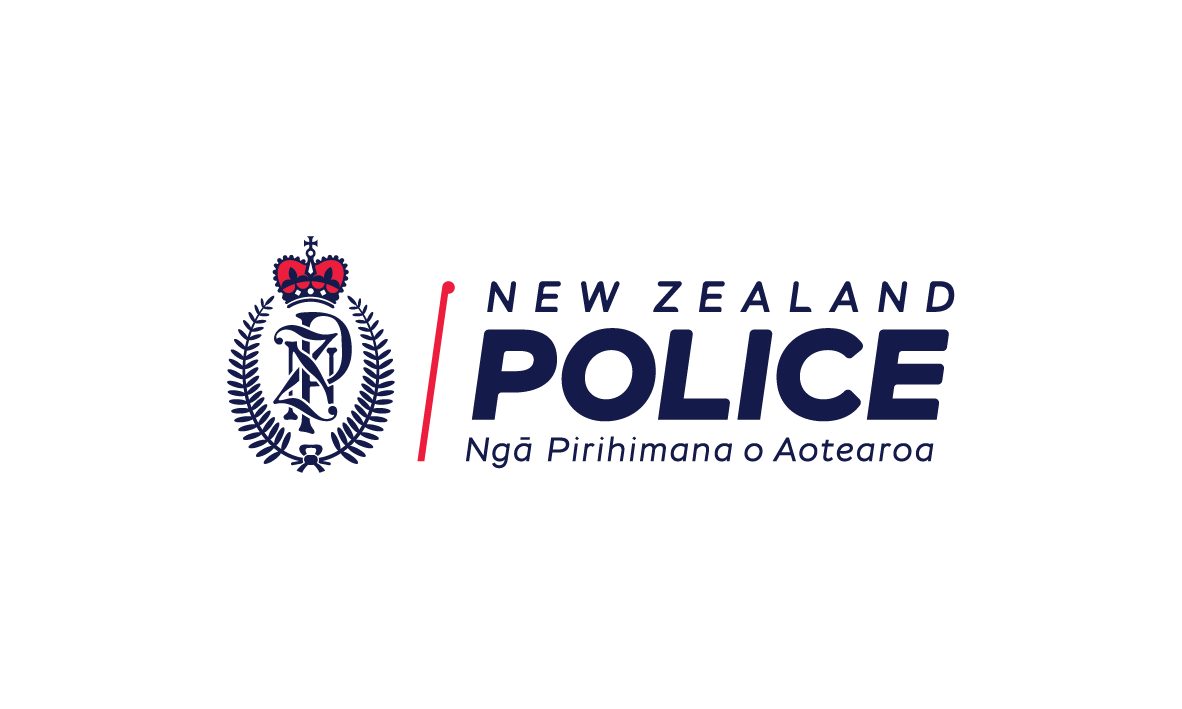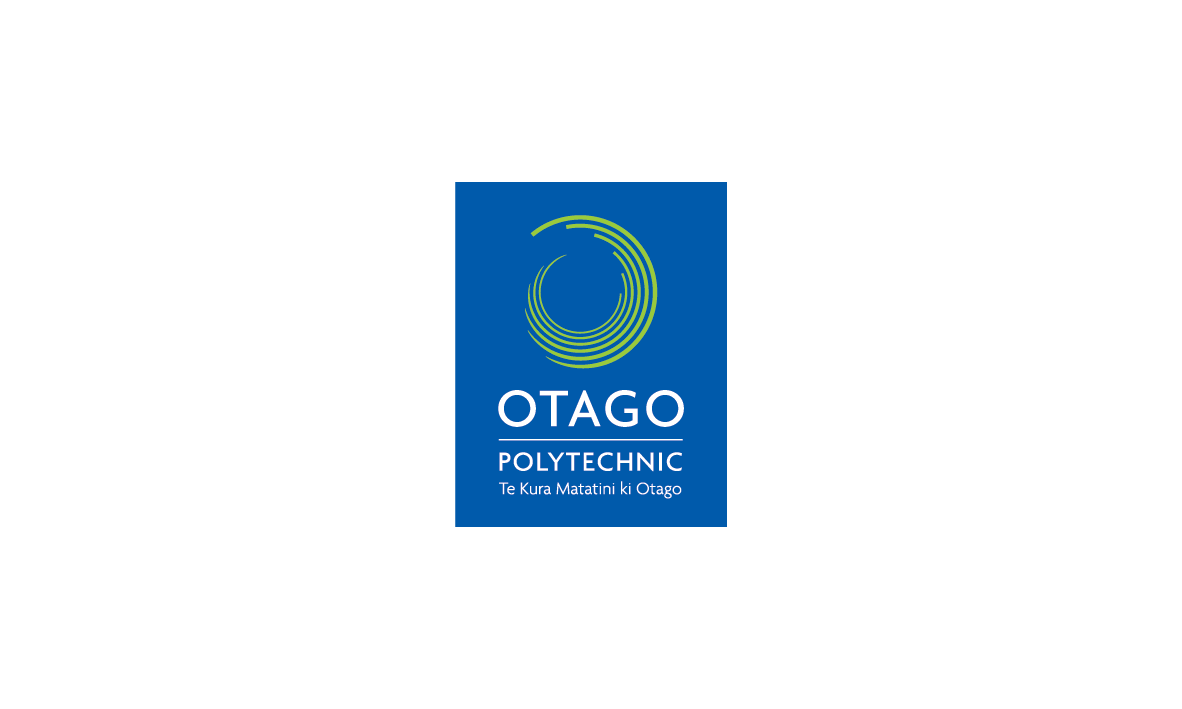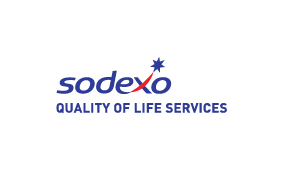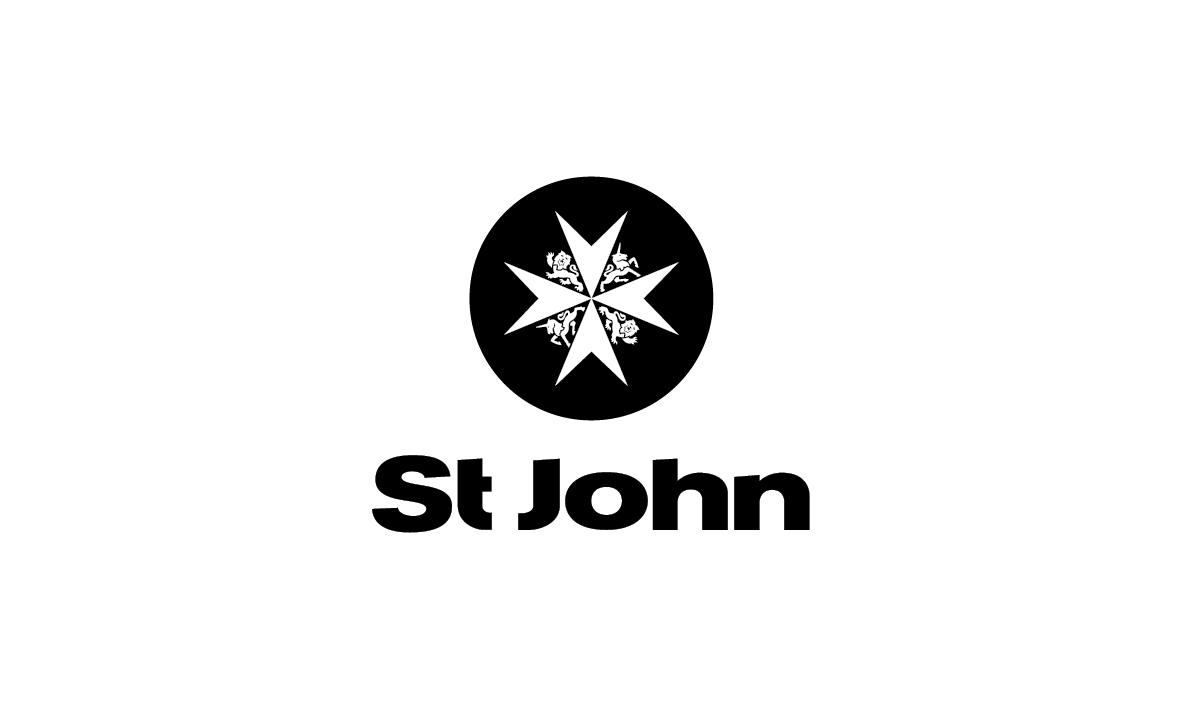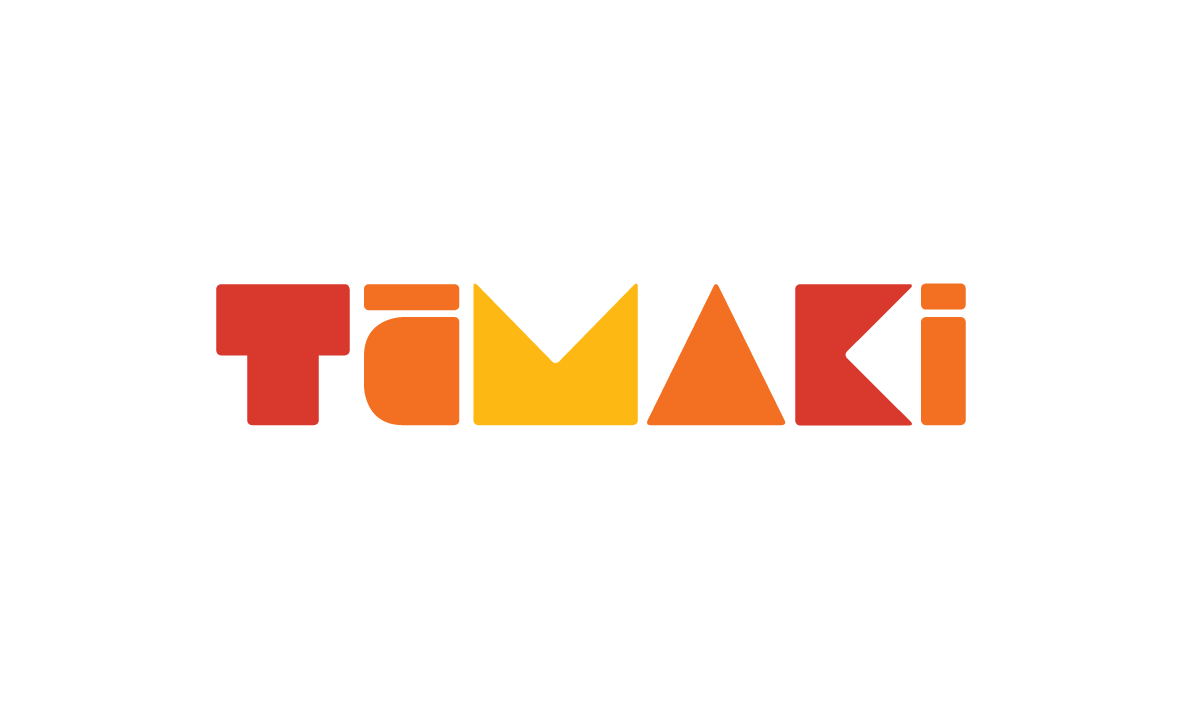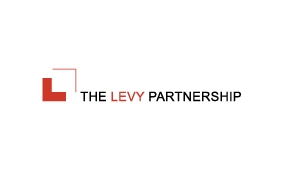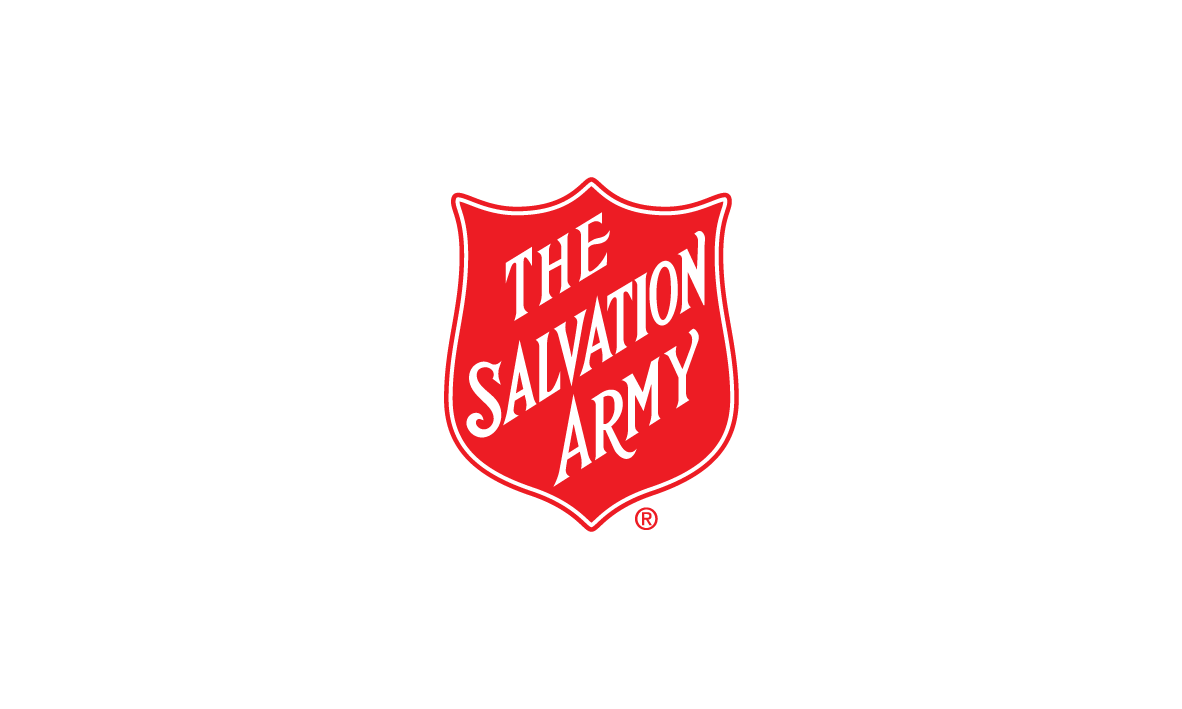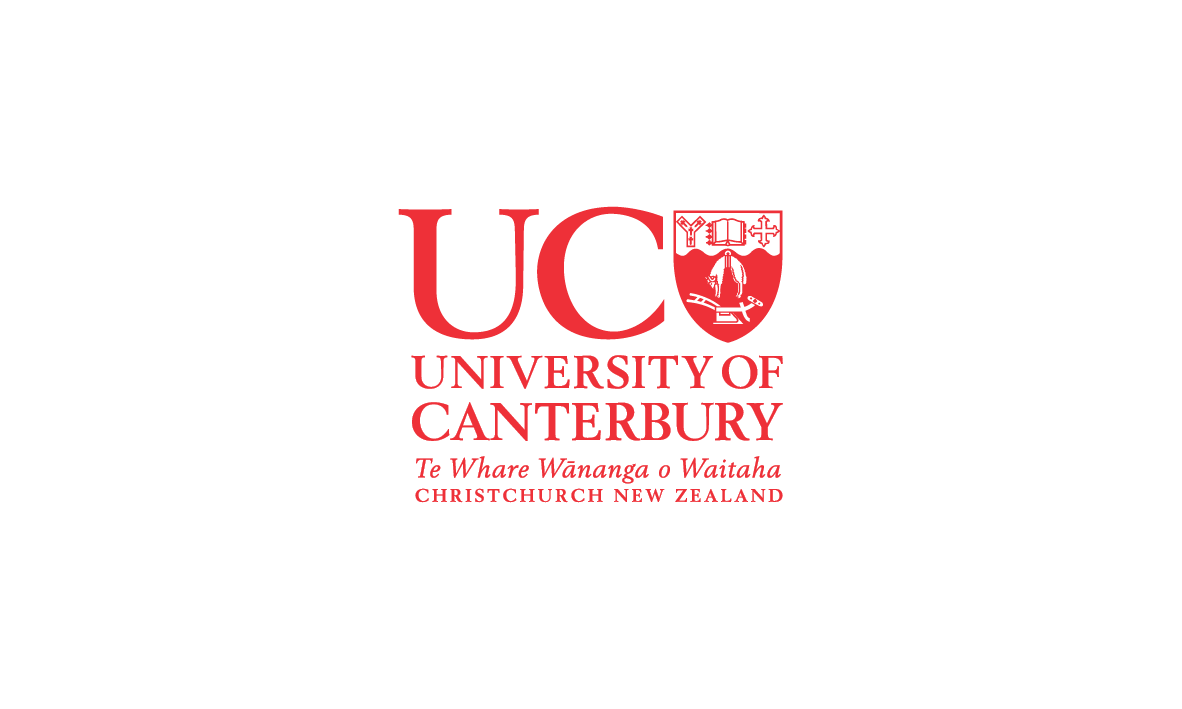 Subscribe to our Broadcast
Our monthly newsletter featuring asset management tips and insights, and the latest SPM Assets news.