Mobile is our most used module, and over the years hundreds of people have collected millions of components across thousands of buildings. It stands out as being an industry leader for condition and compliance assessments across both building fabric and plant and equipment for all types of buildings from houses to hospitals.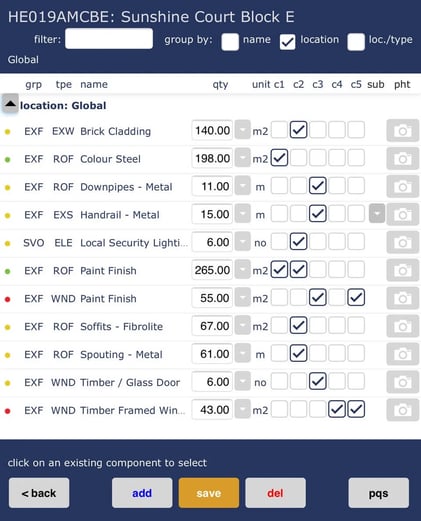 Capturing good quality asset data on-site creates the foundation of bottom-up asset management planning. Our mobile condition assessment software makes the inspection process a breeze: it's been designed by inspectors for inspectors, to make their jobs easier.
What is our mobile software?
Mobile is an advanced web application specifically designed for tablet devices. There is no software to install; your inspectors just need to open their web browser and login. The software includes industry-proven templates and asset references for inspections, which can be adjusted to every need. It's intuitive to use with an efficient workflow process.
Minimal training is needed so your inspectors can get the job done right, first time, every time. Users can be guided by the templates, to ensure that the correct asset data is collected. The system completes quality assurance checks in the field, and the data is transferred to SPM Assets' asset management software, where your team can also use it for analysis and reporting. This means your physical asset data is available for lifecycle modelling, works-programming, and compliance reporting as soon as it's been gathered.
How does Mobile make your job easier?
Avoid errors: Ensures the right asset data is collected the first time with confidence. This makes inspections quicker and easier to complete for all involved in the process.
Add photos and documents: Photos and documents can be incorporated as part of a condition assessment survey. This can be done on different levels for different purposes to provide a visual record.
Improved accuracy: Reduce the guesswork and ensure all attributes are captured with pre-configured templates and asset references.
Versatile auditing capability: Supports a number of different onsite audits, including:

Grading of condition
Asset monitoring inspections
Compliance inspections
Asset functionality assessments
Hazardous materials inspections
Identification of defects.

Configurable: The reference and template setup can be configured for almost any kind of condition assessment survey.
Immediate availability of data: The asset data is uploaded directly and automatically to SPM Assets' asset management software, ready for your team to use for analysis and reporting.
Aligns to standards: Mobile aligns with recognised international standards and guidelines (IPWEA).
Offline data security: Have confidence that your asset data will be safe when working offline.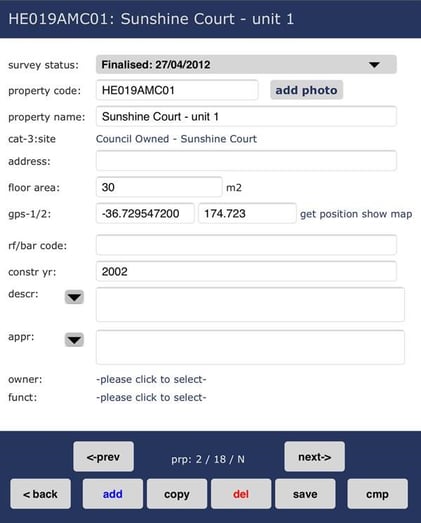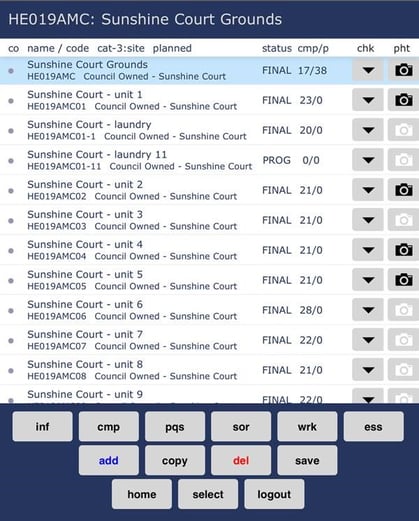 Next step: find out more about our Mobile software
Contact your account manager or nearest SPM Assets office to find out more about Mobile.